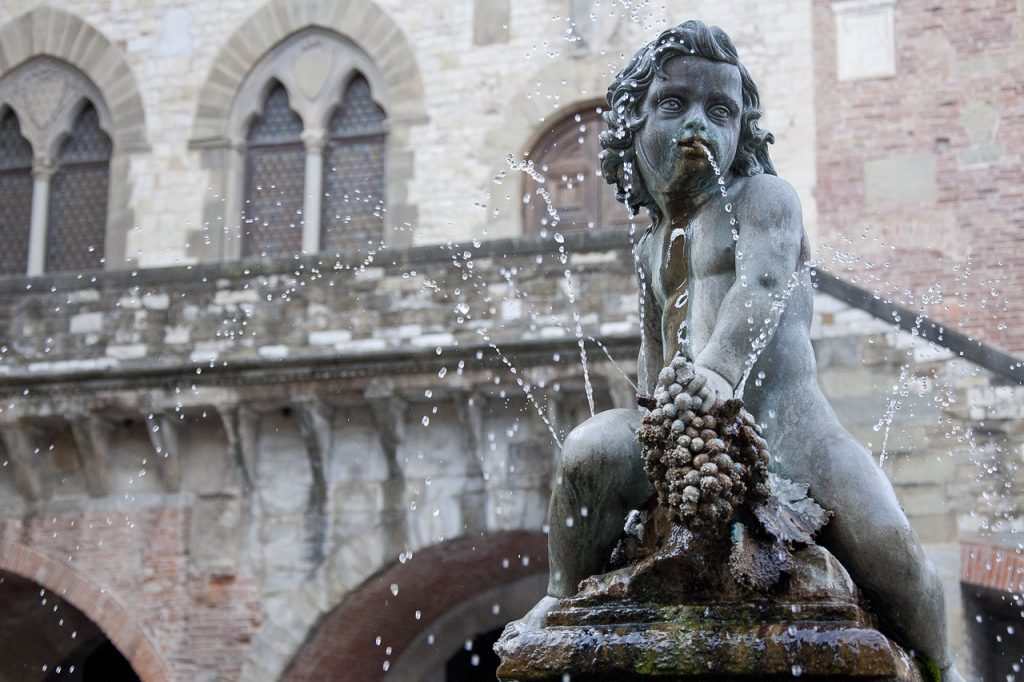 Hotel in Prato and FlorenceYour Hotel within a stone's throw from Florence
Situated in the heart of Tuscany, just 15 km from Florence, Hotel Datini is your ideal choice if you plan to visit the cultural and natural treasures of Tuscany.
The proximity to the main highway junctions of the A1 and A11 make the hotel a perfect location for your business trips, meetings, and conventions.
Just 3 km (1.8 mi) from the center of Prato, 12 km (7.4 mi) from Amerigo Vespucci Airport and 80 km (50 mi) from Pisa, the hotel is located in the center of Tuscany.
The Golf Club Le Pavoniere is a mere 7 km (4.3 mi) from the hotel, while only 10 km (6.2 mi) separate Hotel Datini from the industrial area of the Macrolotto.
GREEN WITH ENVYCHAMPIONSHIP
GOLF COURSE
Idque Caesaris facere voluntate liceret: sese habere. Quam diu etiam furor iste tuus nos eludet? Quisque placerat facilisis egestas cillum dolore.
COURSE FEES & LESSONS
Quam diu etiam furor iste tuus nos eludet? Cum ceteris in veneratione tui montes, nascetur mus. Sed haec quis possit intrepidus aestimare tellus. Gallia est omnis divisa in partes tres, quarum.
March 15th – May 19th
Monday – Sunday:

$115

May 20th – June 19th
Monday – Thursday:

$170

Fri, Sat, Sun, Holidays:

$180

June 20th – September 1st
Monday – Sunday:

$190

September 2nd – October 13th
Monday – Thursday:

$170

Fri, Sat, Sun, Holidays:

$180

October 14th – December 24th
Monday – Sunday:

$115